How good and pleasant it is for brothers
to dwell in unity… psalm 133:1
You have reached the official website of the Praying Indian Tribes of Natick and Ponkapoag.
Mark your calendar now to join us this year for the
Natick Praying Indian Powwow (flyer) held on the last weekend in September!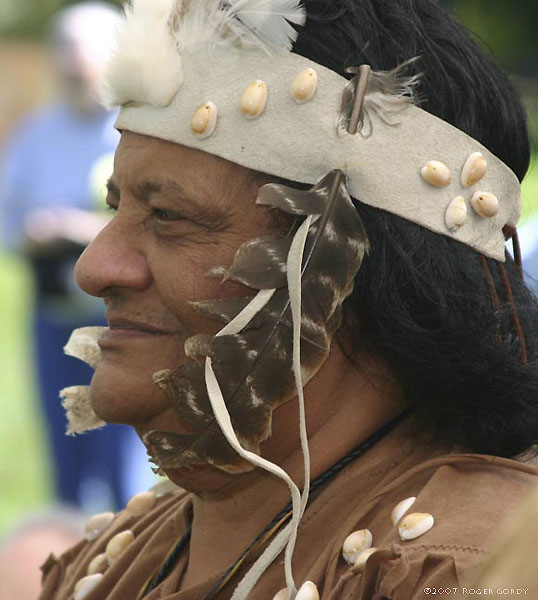 Grand Squaw Sachem, Mother of Many
(9/9/28 - 2/18/13)
The Grand Squaw Sachem loved the Creator, the land, her family, her tribe, all children and our Powwow. She lived to see the re-estalishment of Natick Praying Indian worship at the sacred site of our ancestral church and complete her love.
Join us to celebrate in dance, music, food, children's entertainment and more
on the last weekend in September, at:

Cochituate State Park
Rte. 30 Natick/Wayland line, MA.

10:00 a.m. - 5:00 pm
Grand Entry is at 1:00 p.m.
Admission is FREE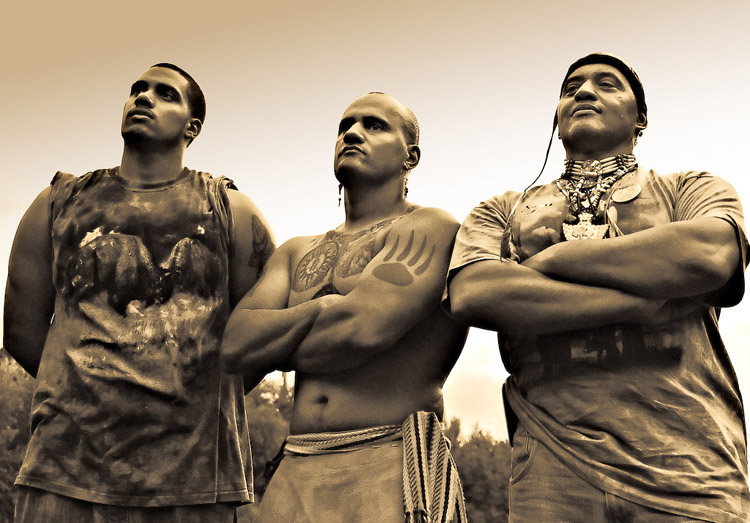 From our wigwam to yours
(Click above for sharings from our Chief )