THE DRUM

The drum is the heartbeat of the people.

Those sitting at the drum and the women singers together are called "The Drum."

Never make recordings without asking first. In the sacredness of a ceremony it is not permitted. In a social or powwow situation the music may be available.
OUR DRUM HISTORY

All Praying Indian Churches used a bell to call to service. However, it is the history of the Natick Praying Indian Church that the meeting services were called by a Drum. The Natick Praying Indian Tribal Drum is honored to share the music and spirituality that has descended throughout history to greet you on this day. We honor the Great Creator of All Things, The Father God, in our music and through all gifts of life He has given. May you receive a blessing as we release the sound and we receive a blessing from the Creator in the sharing of it.

Our Generations Tribal drum: Generations Eastern Door and our women singers Generations Women Spiritual Singers welcome you to our powwow the last full weekend of every September at Lake Cochituate, Natick, MA and to the listening pleasure of our recorded music always.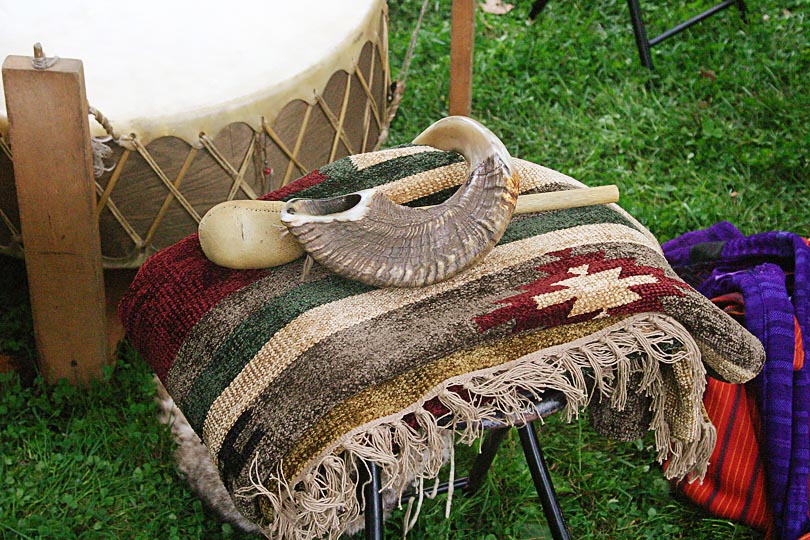 View our Powwow Drum & Dancers on You Tube:
Video 1
Video 2